Welcome to the White Sands Civic Association website!


Annual Meeting
Thursday, June 11th 7:00pm
This year due to COVID-19 restrictions we are utilizing the Blackstone Management SMARTPHONE APP or online at www.blackstoneam.com . The agenda will be provided on the app as well and this allow you to hear the Annual Meeting run by the Board of Directors and still be able to asks questions and vote right on the APP. Ballots and information have been mailed please check this out for details. Please contact us by email if you did not receive this and we will email one too you. As always you are welcome mail in your nomination and/or proxy ballot. We have one Board Position available. This position was due to be up for reelection but as Josh Deuley recently sold his home and moved there is a vacancy. We thank him for his service to our community.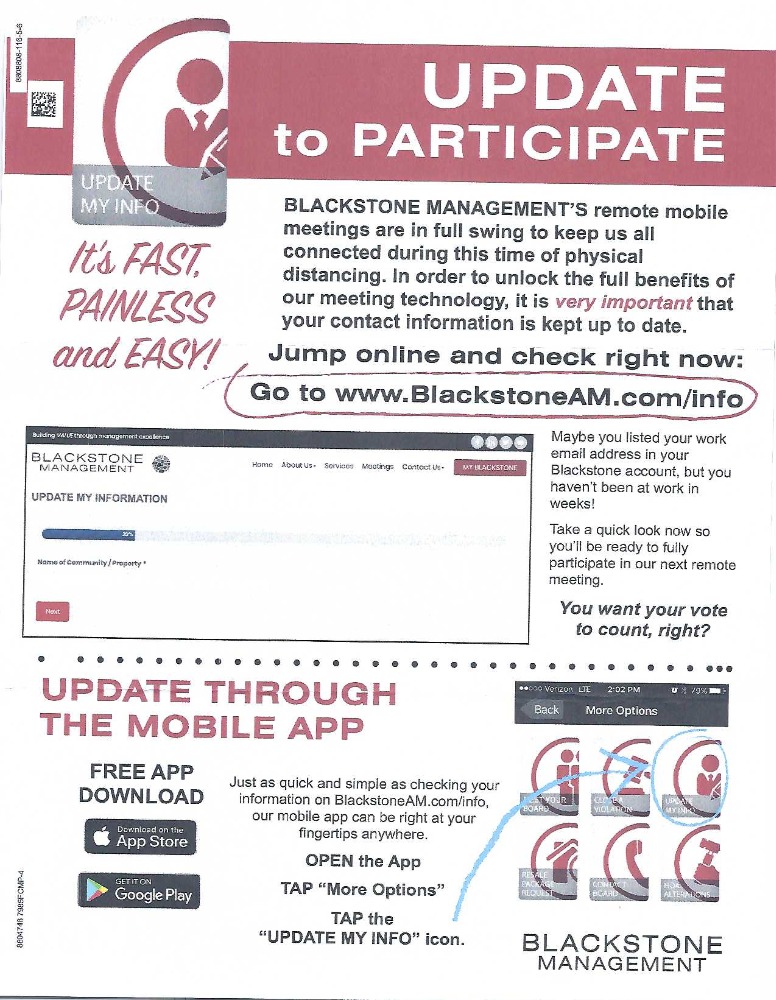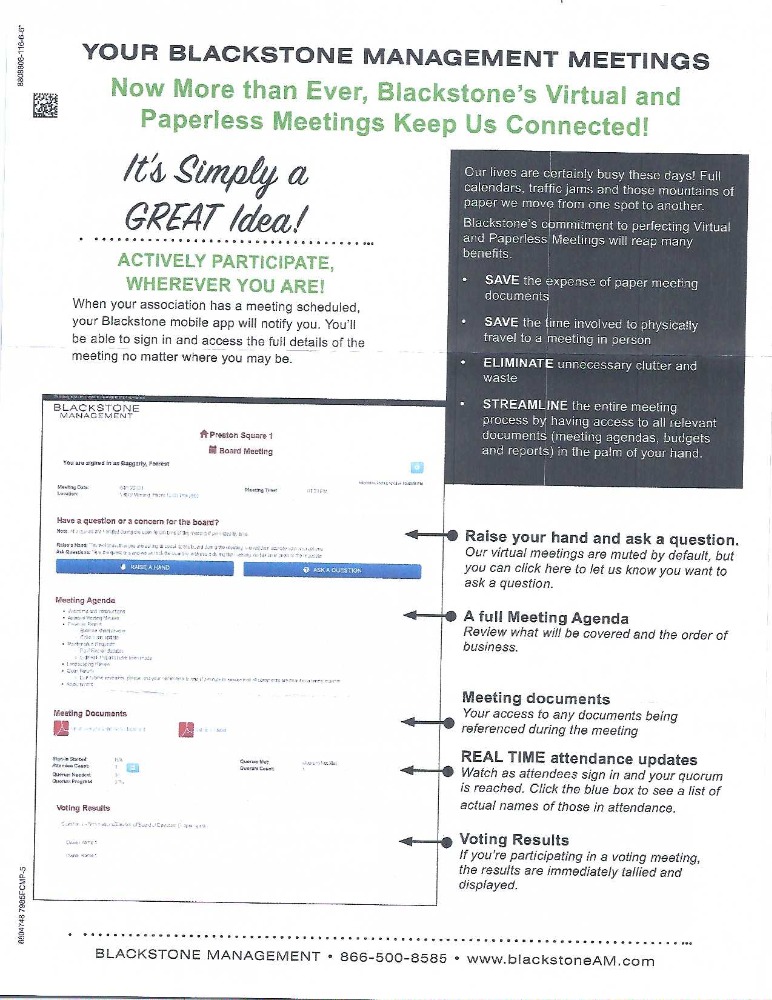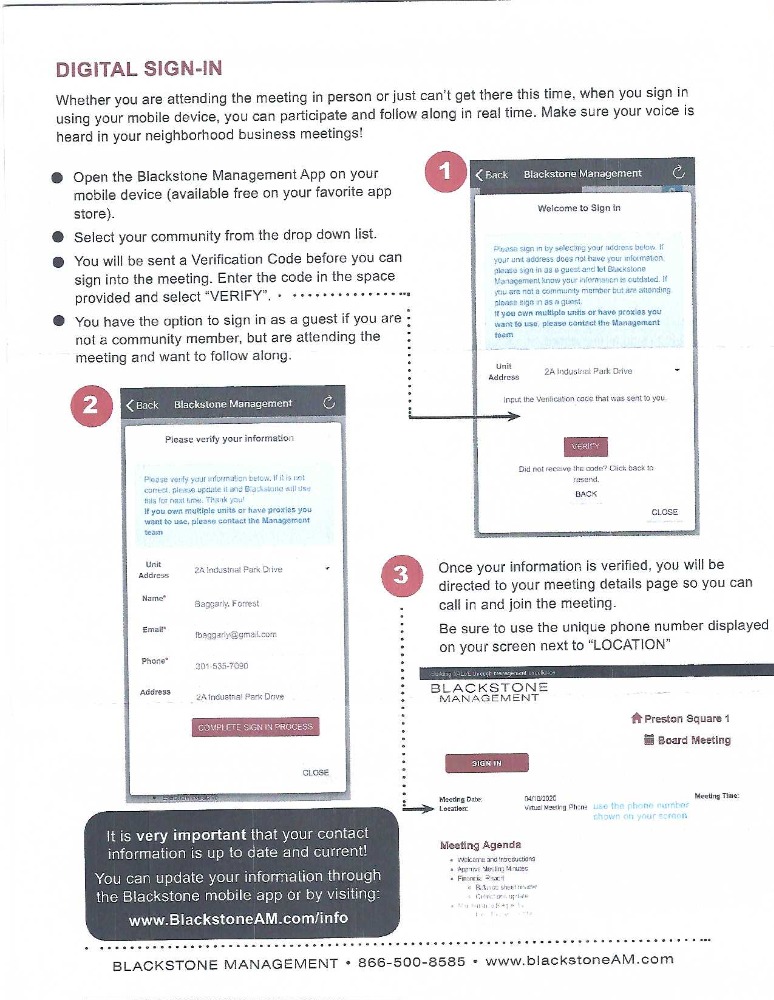 Dirt Bikes and ATV's in the Community-
Untagged Dirt bikes and ATV's are prohibited on White Sands Roads and are only allowed on a residents own property. They are also not allowed on SMECO powerlines. Violations will be reported and may result in fines.