Welcome to the White Sands Civic Association website!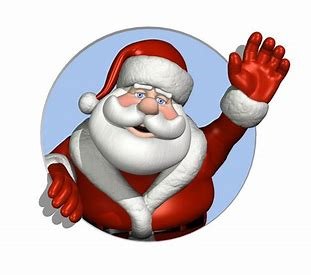 Christmas Party with Visit from Santa!




Thursday, December 12th 6:00-7:00pm with Board Meeting to follow at 7:00pm



Building applications!

Remember all sheds, garages, carports, fences, etc must have an approved application before you build or install them. Building without an approved application will result in an after the fact fee and still require an approved application. Not following these steps could also result in violations fees, court action and/or forced removal. Please contact us first to help you!